Heritage Reforestation has been a Tree Planting company for over 20 years. Every season the management of the Company has worked hard to improve our systems of functioning and benefit to our Employees. The hard work has paid off and as a result our Employees receive a variety of benefits.
We offer the option to work both our Spring Tree Plant (May and June) season as well as our Summer Brush Saw season (July – Sept.) or just one of these programs – you decide. For those of us who work the full season, May – September, we bank nearly 700 hours of work at well-paid rates. Additionally, our workers qualify for a Remote Worker Allowance Tax Benefit which lowers our their taxable income.
The Company believes that when its workers are happy, the Company runs well. We negotiate hard on the behalf of our employees to guarantee them competitive tree-prices and a rewarding experience.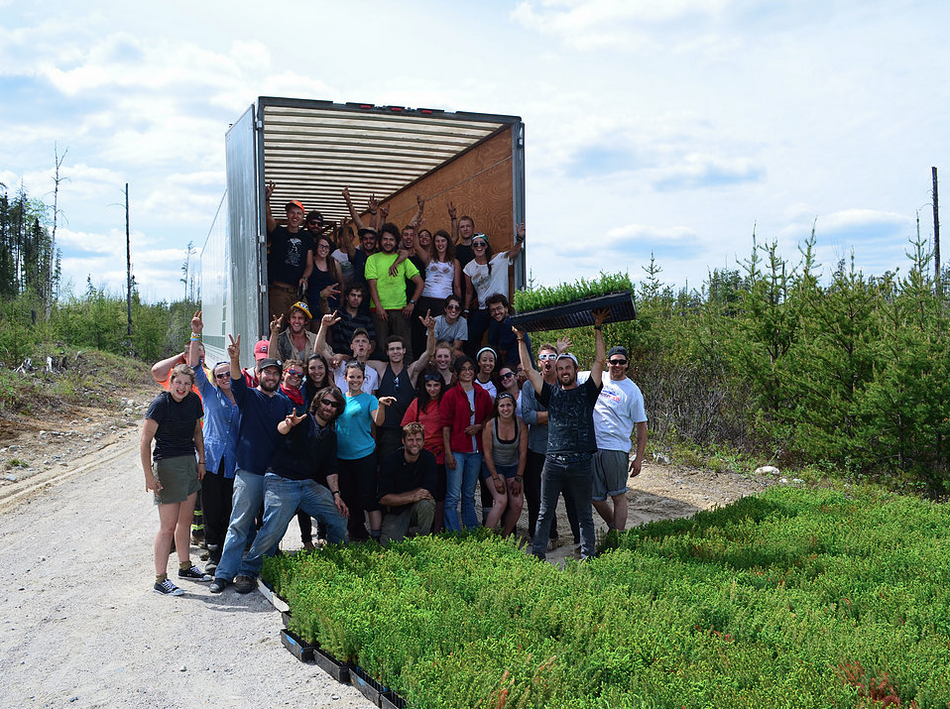 The community within our Company is unique. Our management staff have been with us for many years. Together we have mastered the art of running a successful tree plant. We know what it takes, the variables, the obstacles, the challenges, whats fair and whats not fair and we start every season with a renewed sense of purpose that is based in the mistakes of the previous season. Our goal as a Company is to hone our systems, get better at what we do, encourage new talent and make sure our employees are well taken care of.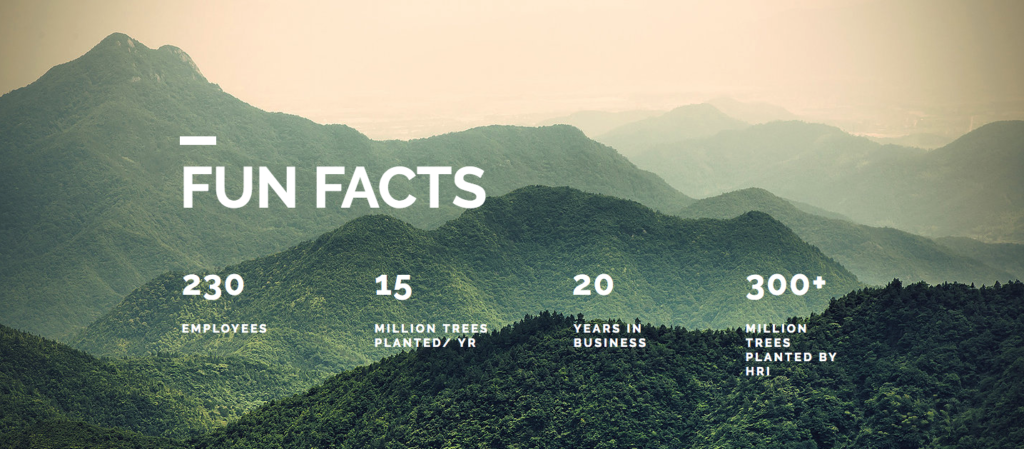 To get a glimpse into our Company, we recommend you check us out on FaceBook and Instagram as well as on our website, www.heritageinc.ca
www.facebook.com/heritagereforestation
Instagram @heritagereforestation