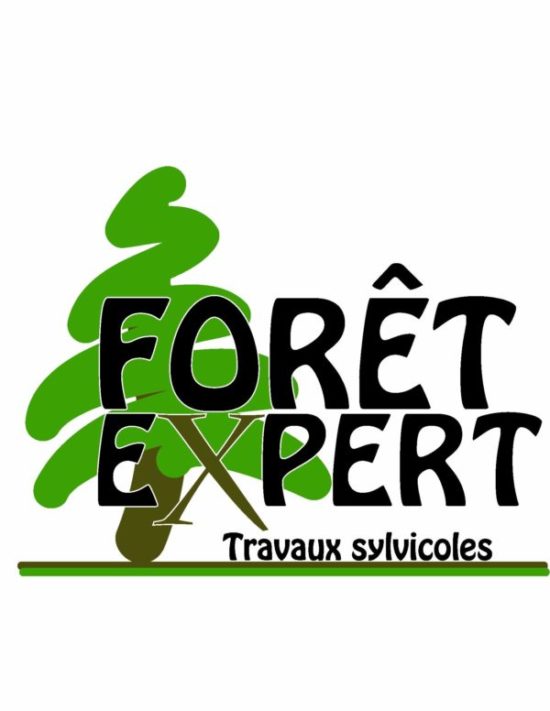 We are recruiting!
Foret Expert / Groupe Gestion Foret, situated in Quebec, have been operating in different regions of Quebec for now 18 years and have accumulated more than 20 000 000.
We are now recruiting to make the best team possible for this year's season that will take place mid-may all the way to the beginning of September.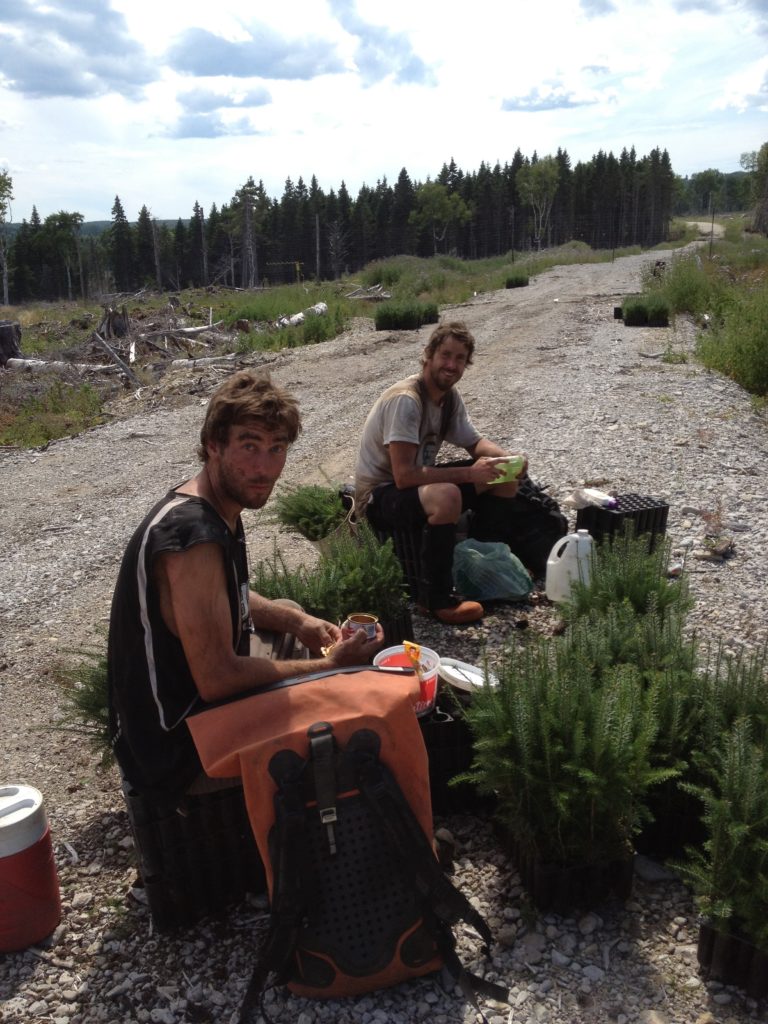 At Groupe Gestion Foret, all of our success rests on the great collaboration of the whole team. So we offer:
. 1 day of vacation for every 4 days of work;
. Our lands are usually prepared with trenches and often flat
. Smaller team to provide team spirit and communication.
You also always have a bed that is sheltered from the rain, in the rooms there are also dryers to dry your clothes and boots. We try our very best to be closer to the fields to avoided as much travel as possible, without disturbing the comfort of sleep.
Sometimes we stay in hotels, when we are near the cities, which allow some more social and festive outings.
We offer the same price to the tree as any company in Quebec, always in an environment where workers are taken into consideration.
Come to perfect your French with us!
Contact us now
Jonathan 418-254-0002
www.foretexpert.com
facebook; foret expert/groupe gestion foret