Mission Statement
Wish to become dominant player in the South Okanagan Silviculture Industry by providing safe high quality tree planting and silviculture services in a cost effective manner
We wish to exceed customer expectations by providing superior services
We will provide employees with training and knowledge to be the safest and highest quality producers in the industry
Vision
• Reforestation: Fostering Education and Innovation.
Safety Vision
To become a leader in safety for our respective field(s). QSL targets that each employee completes their employment with our company in equal or better health than when they started.
Quastuco Silviculture Ltd.
What we will do for you;
• 100% focus on safety.
• Allow you to potentially earn enough money over our season to avoid student loans or the bank of mom and dad.
• Fun, we focus on the experience you can gain while planting for Quastuco and enjoying the Southern Okanagan.
• Crew Supervisor rations of maximum 9 planters to 1 supervisor.
• Exceptionally well organized.
• No Camps-100% in town living.
• 5 and 2 shift Monday to Friday.
• No hidden charges and paid every two weeks in full.
• Long season starting April 20th and ending early July.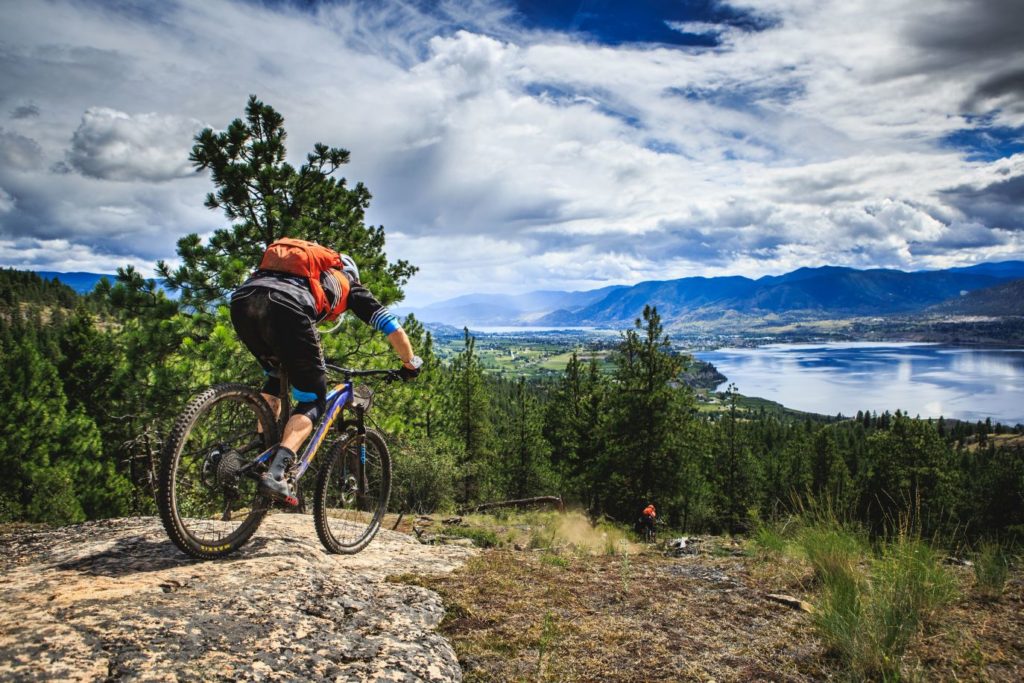 If you wish to see more information, please visit our website at www.quastuco.com
Contact Information
Quastuco Silviculture Ltd.
11-477 Martin Street
Penticton B.C.
V2A-5L2
250-809-8619
Scott.quastuco@shaw.ca