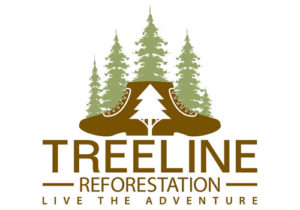 Treeline Reforestation, which operates mainly as a tree planting company located in Northeastern Ontario, is currently owned by previous tree planters who took over the business in 2007. At that time, the company was planting approximately 3 million trees in Northeastern Ontario. Since then, the company has more than tripled in size. Since 1989, Treeline Reforestation has planted over 156 million trees in Northern Ontario.
2018 will mark the 22nd year that Treeline will be planting in Northeastern Ontario.
With over twenty-five years in the industry, we offer the security and experience of an established company, while maintaining the "team-like" atmosphere of a smaller company.
An ongoing aim of Treeline Reforestation is to maintain a safe working environment with positive camp morale while providing a promising opportunity for making lots of money.
If you are an individual who is looking for a very rewarding summer job where you have the potential to make lots of money and you are also hard working, outdoorsy, motivated, competitive, enjoy challenges, have a good sense of humour but are also not afraid of shedding a couple tears, then this job could be a good fit for you!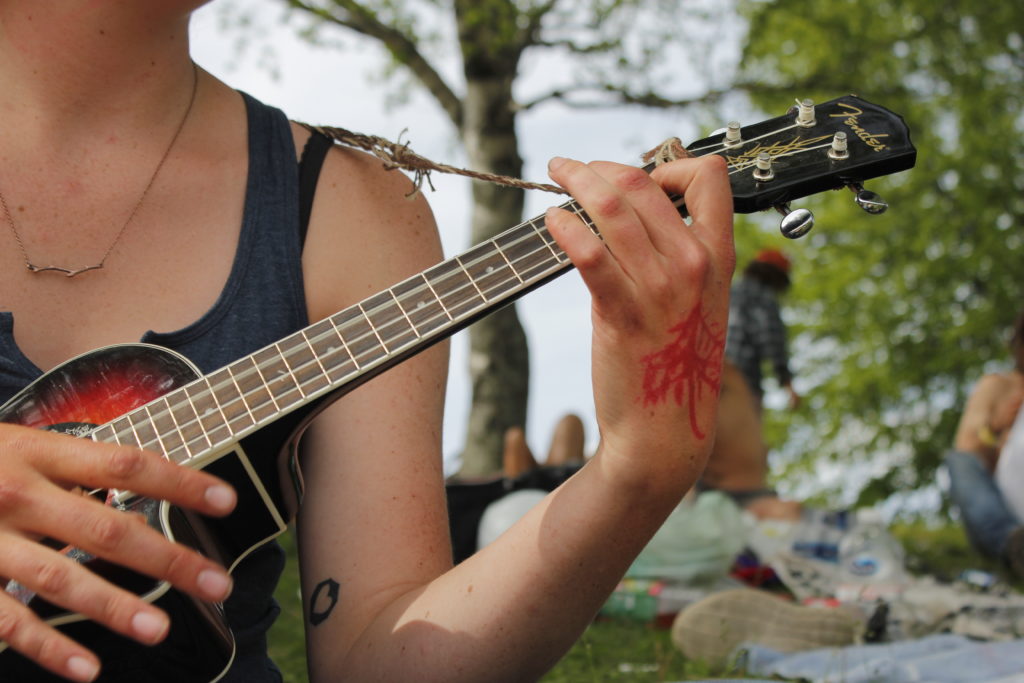 2018 Spring Planting Season
We will be hiring veteran planters, rookie planters, management members (including crew bosses and tree runners) as well as cooks for the upcoming spring planting season.
Our spring plant typically starts around May 1st and finishes around July 1st (these dates are estimates, as the contract is actually 'tree dependant' – the contract finishes when the last tree is in the ground!).
Camp cost is $25/day [which pays for transportation to and from the work site (and to town on days off), food (breakfast and supper are hot meals prepared by cooks), and other general services in camp (showers, tv/cable, etc.)
We typically have a 6 days on, 1 day off work schedule (but this can vary depending on a number of factors).
If you are interested in possibly working for our company as a tree planter, visit our web site and fill out an online application. We also except resumes from people who are hoping to attain a job as a cook or management member (email resume to: planting@treeline.on.ca)
APPLY ONLINE NOW through our web site!!! @ www.treeline.on.ca