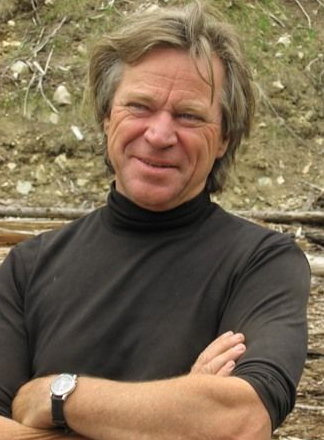 Nominated by: Bill Gemmill
Date Added : Sept 2008
I worked with Don for a couple of seasons way back when he was a foreman with Coast Range. Good to hear he's still involved with the industry. I cannot think of a more honest, forthright caring individual than Don. He certainly deserves the honour.