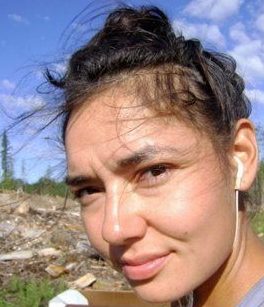 Nominated by: Dirty D
Updated November 2006
Lisa has planted for about 6 or 7 years. She has a strong back and strong legs, she is a true athlete with a great stride. She plants like a mad woman and will continue to plant fast beautiful trees. Lisa was in Scotland last winter planting. She is a full time planter. Lisa, you're my hero!
p.s. sorry Mike, I think you're great too… I had to give it up to Lisa.