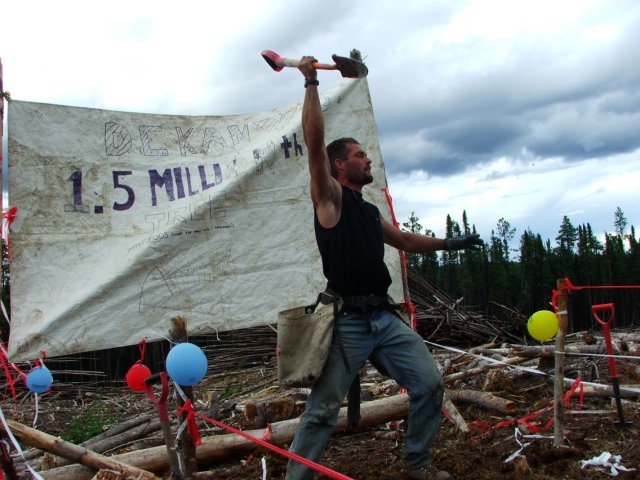 Nominated by: Scott Graham
Date Added : September 2, 2005
Robert surpassed the 1.5 million tree mark this summer while planting near Fort Nelson. He has twelve years of planting experience, nine of which took place in New Brunswick and the last three happening in British Columbia. He is more rugged than a stone and as kind as a caring grandmother. As his supervisor for three years and a veteran of the planting game for nine years, I unflinchingly nominate Robert Dekany to the Hall of Fame.