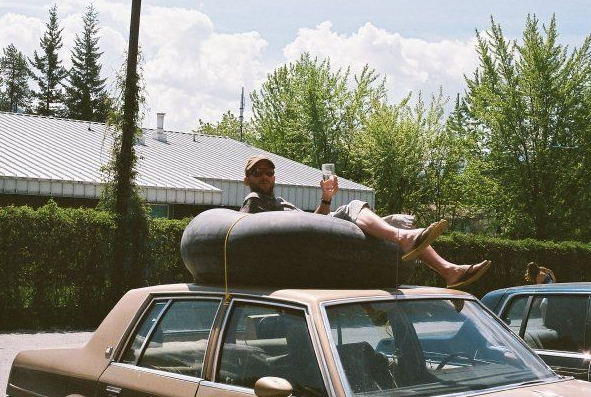 Nominated by: Eric Nelson
Date Added : November 2007
14 years planting young, 180 days planted this season, title held at a company for all time leading points scored (lets call it for arguments sake) well over 1.5 million rounded down. They still owe him a bronzed cast shovel for that one. Let's give it up for the one the only Gabby!