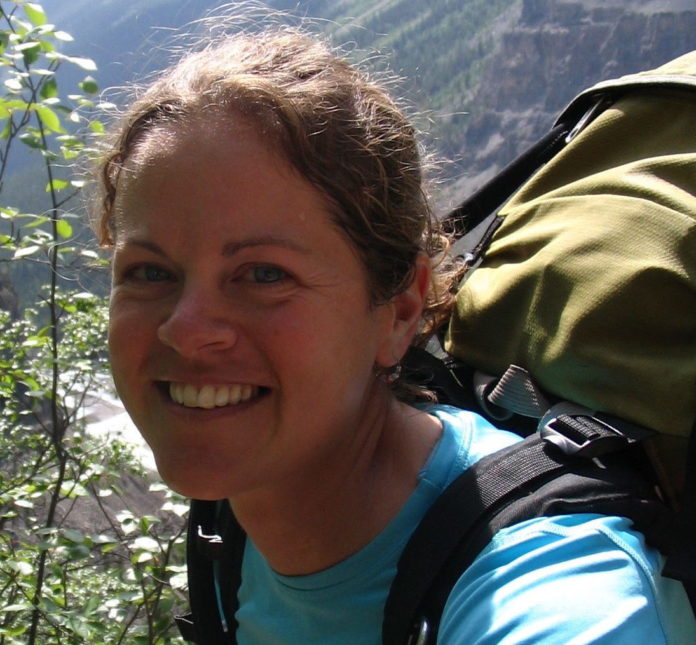 Nominated by : Anonymous
Date Added : October 2009
I would love to nominate this lady. Super sweet, and a highballer for more than 10 years. She probably planted about 15 seasons in Central BC mostly for Bluecollar Silviculture. She spends most of her down time, rock climbing, skiing and caving between the Rockies and Australia. What an inspiration you are to all of us who know you Re!