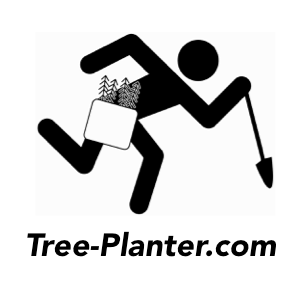 Nominated by : Pat McManus
Crazy Curtis is the Ontario tree planting legend.
Best planter I have ever seen. He eats the same amount of land in a day that would normally be reserved for 3 veteran planters. Will certainly have backup on this if you ask around Ontario companies like the former Woodlot planters, Northland, Haveman brothers, Wild Wood, and LT in Alberta.