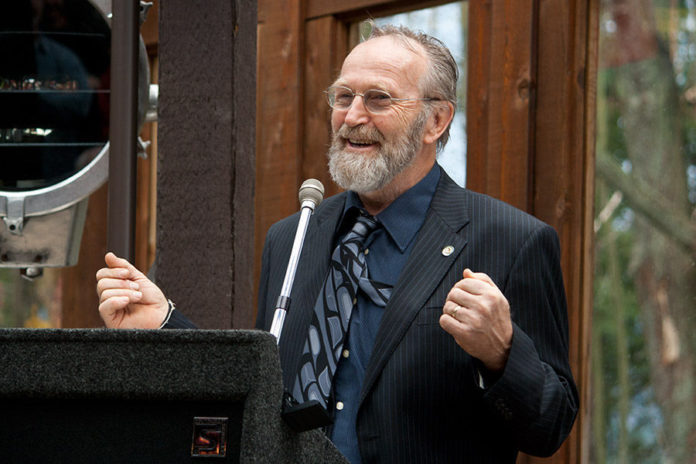 Nominated by: Anonymous
Over 1 Billion trees planted…some are his!!!
Involved in the business all over the country and internationally! Strong advocate of finding innovative ways to fix environment issue caused by deforestation; Forest restoration, Sustainable forest management, Urban Restoration using native species and recreates local ecosystem…and the list goes on!
One of his most valuable quality is humbleness (face it, the guy is a genius) and truly caring about all whom works for him… To me he is way on top of the list!!!