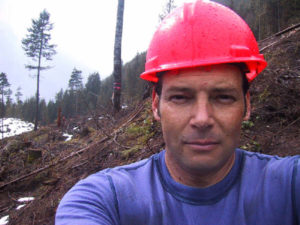 Your supervisory staff and managers likely need S100A refresher training if they will be working in BC this upcoming summer…
Visit MyOTF.com. The cost is 25 bucks and the finished product is super nice. Great graphics, coupled with excellent voice over help drive home the retention of this valuable information.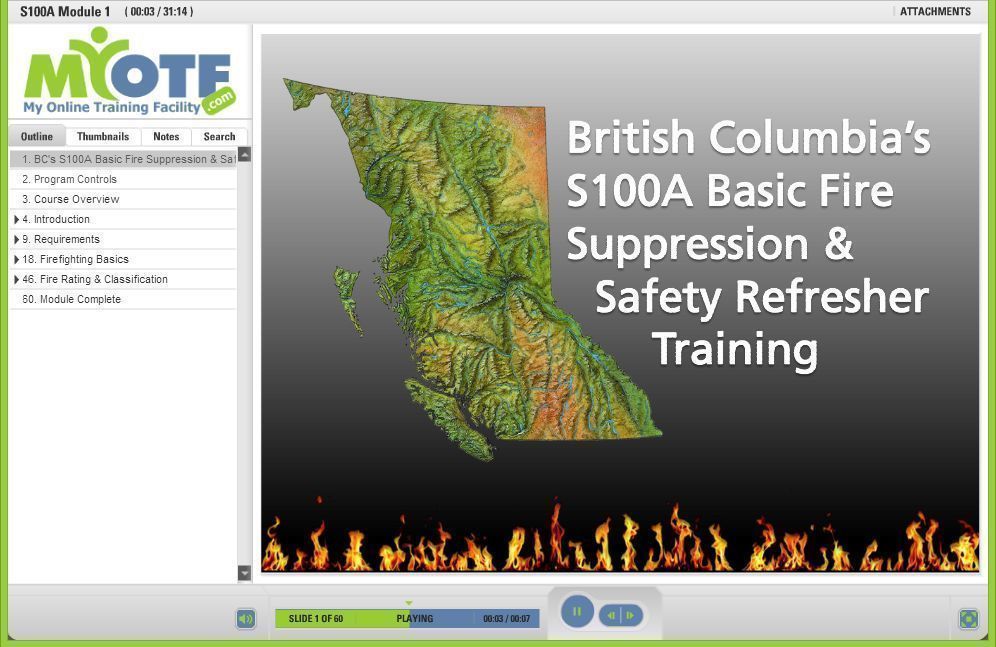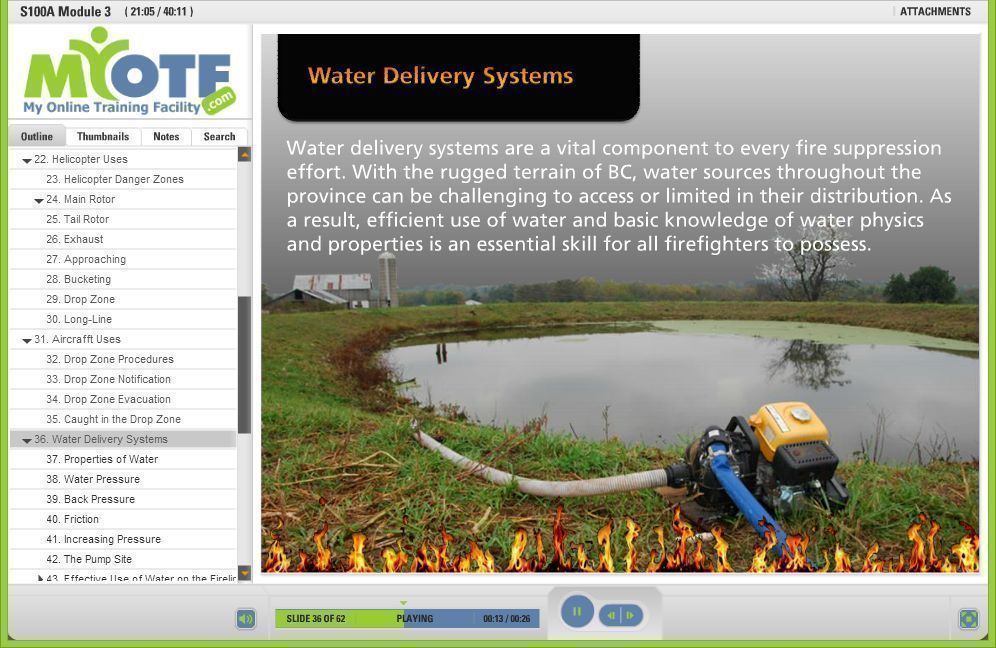 While you're at it, check out the rest of MyOTF. You will find TONS of great courses, well suited to the needs of silviculture workers. (TDG, WHMIS, and Wildlife to grab your interest!)
We hope this helps streamline your early season training requirements.