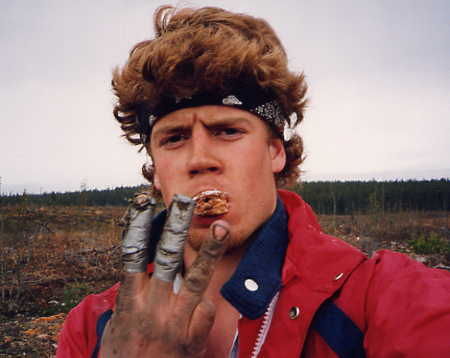 One of a kind opportunity for a small crew of 3 or 4 experienced tree-planters. Dorsey Contracting Inc. planted over 150 million trees and retired from the business 6 years ago. We now have a small annual treeplant of 400,000 trees in Kenora, ON.
All planting is in one area with trenched (site-prepared) land. Pay is 10-11 cents per tree. Camp in a bunkhouse with fridge/stove/freezer/etc. at the Dorsey shop. No camp costs as you will look after your own food. 45 minute truck commute to jobsite. Contract will take 6-8 weeks starting the beginning of May. If you wish to continue working afterwards, we have placement for you with another company afterwards in Alberta.
If you are a good quality, high production, responsible planter and this seems like a fit for you (and perhaps a few like-minded friends), give Mark a call to discuss at 807-466-2937.