Windfirm Resources is based in Smithers BC, one of the most beautiful towns in the province. All our work is within a few hours of town which provides many advantages to our planters. Smithers provides all amenities and many recreational opportunities. Being so close to home also reduces travel times and camp moves which optimizes our planters earning potential.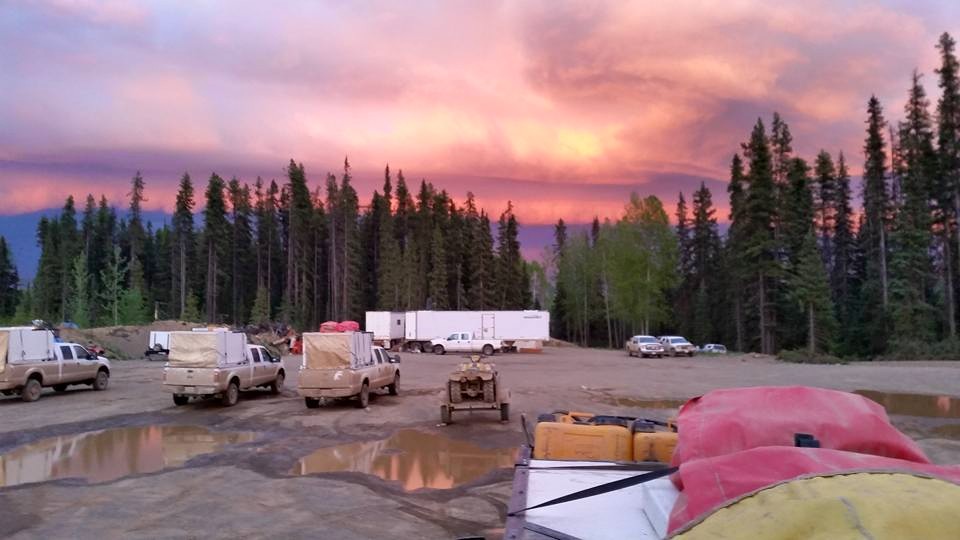 Our upcoming 2019 planting season includes both spring and summer trees and will last from early May until late July. Windfirm is now accepting applications for planters with exceptional work ethics and positive attitudes. We typically work 4 days on followed by 1 day off with a few 2 or 3 day breaks scheduled as needed for extra rest. Our work schedule is designed to optimize production potential and reduce risk of injury or fatigue. Windfirm strives to make living in the BC bush comfortable and safe. We have hot showers with individual private stalls, wifi, and heaters for the rainy days. All our facilities are built on trailers to keep everything portable, clean, and easy to setup.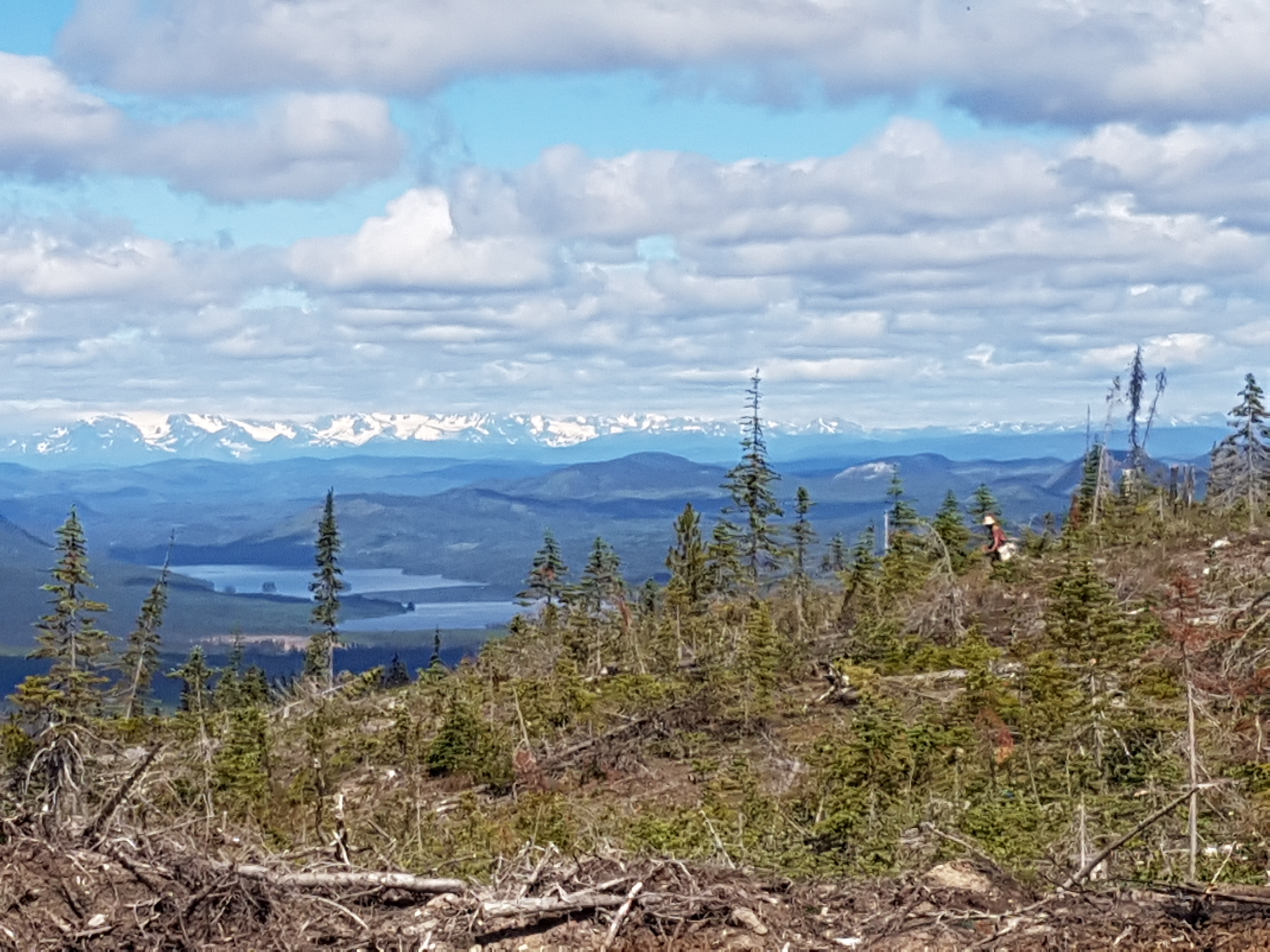 Windfirm is fully committed to the health and safety of our employees. We believe no work is worth getting hurt for. We don't just tout this as a company line, we put it into practice. We are a BC Forest Safety Council SAFE Certified company. We have a sophisticated comprehensive first aid program with at least two OFA Level 3 attendants and a fully stocked first aid room in each camp complete with AED's. Every crew leader also has first aid training and each crew is equipped with a spine board and telecommunications in each truck to use in case of emergency. Windfirm also leases brand new trucks every year to ensure the safety of our crews and reduce downtime due to breakdowns on the bush roads.
Windfirm is also a pioneer in the integration and implementation of the tree-planting specific physiotherapy techniques now used by many planting companies developed by local company Total Physiotherapy. The adoption of these practices and relationship with Total Physio has reduced repetitive strain injuries common in our industry and helped our planters to get the most from their season.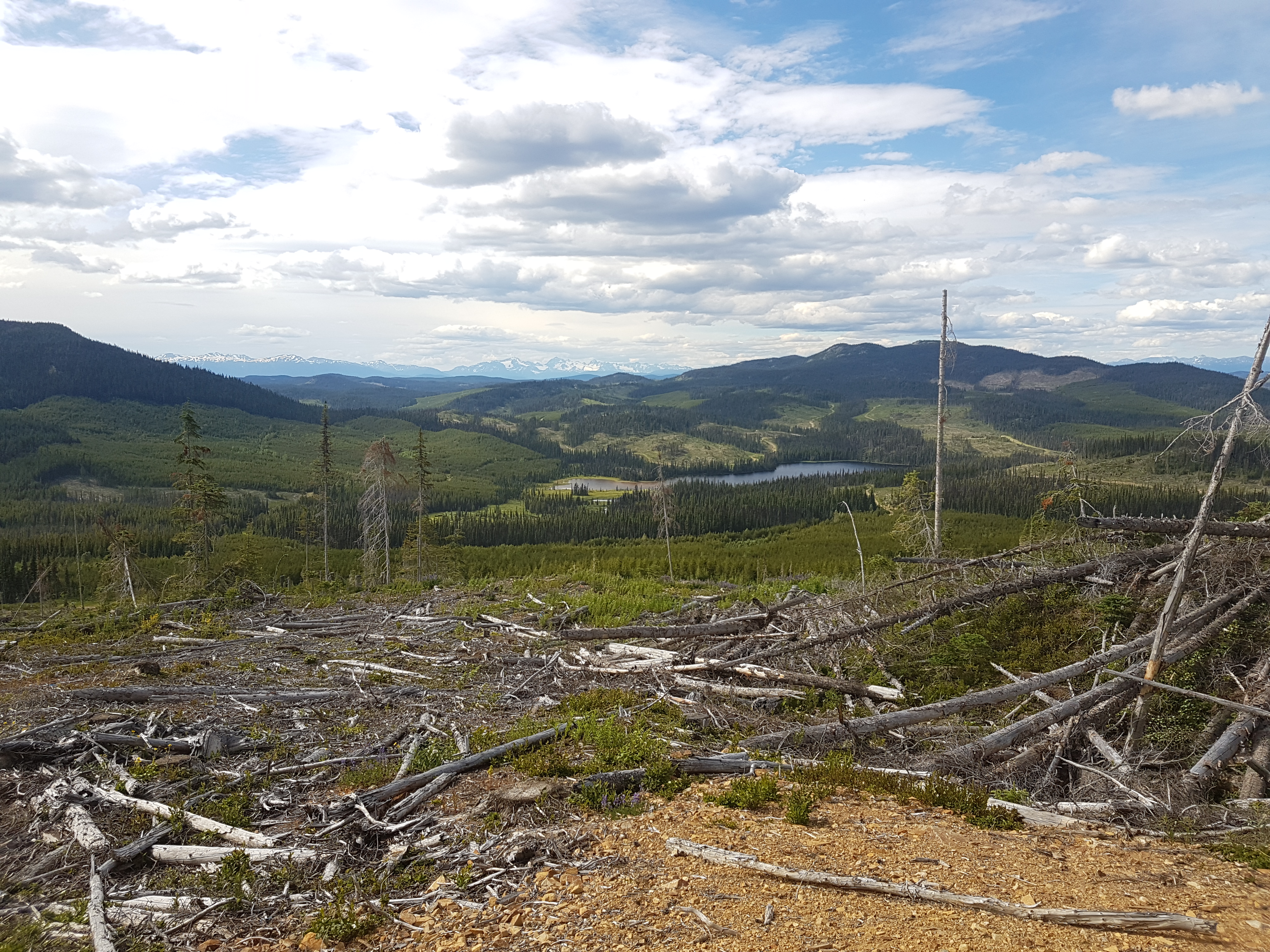 Our commitment to the health and safety of our employees not only keeps our workers safe, but also helps to increase our planters earning potential. We invest a lot in our program because we want to give our planters the best opportunity possible to have a safe and productive time with Windfirm. It's good for our people and therefore good for us.
Windfirm provides opportunities beyond just a summer job. We are constantly looking for the next great idea or great person to invest in. Windfirm has industry work year-round, and we draw from our pool of dedicated people to fill those positions. We want to create meaningful employment, and as such we invest heavily in our people. If someone shows aptitude and desire, and the opportunity is available, we will endeavour to find you a place on our team and provide the professional development tools to achieve success.
Check out www.windfirm.ca for more information about us.
If you wish to join our team, send an email with a resume and cover letter along with 3 references to apply@windfirm.ca.