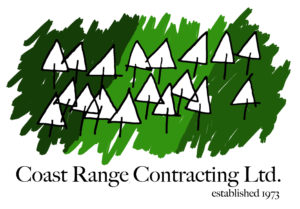 "When you plant for Coast Range, you are joining a family: a diverse community of open-minded individuals focused on safety, efficiency and continual improvement. We work together, striving every day to do our best in one of the toughest occupations in the world." – Owner, Garth Hadley
About Coast Range:
Founded in 1973, Coast Range is one of the first tree planting companies in Canada. We have experienced a lot of changes over the years, and we are now a single-owner operation that plants over 10 million seedlings a year in the interior of British Columbia. Our typical season begins late-April and runs through the end of July. Our experienced management team and cooking staff translates into well-run contracts and happy, well-fed planters.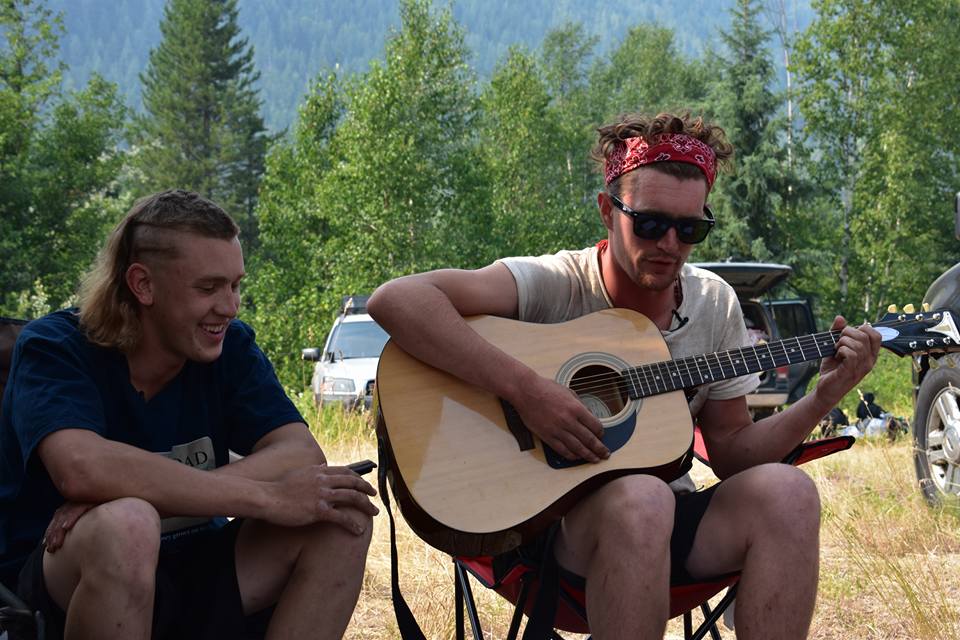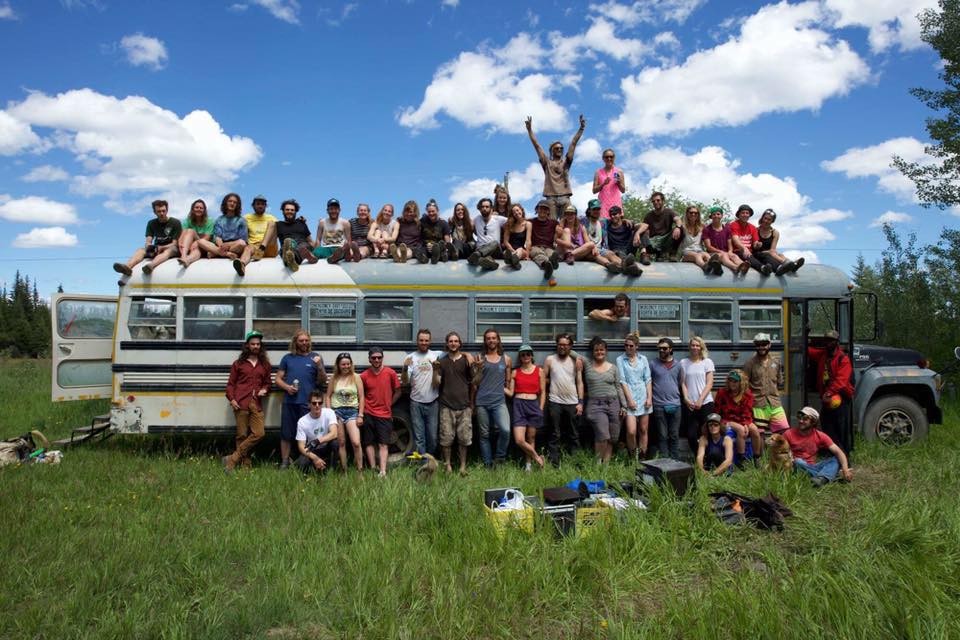 At Coast Range our main priority is safety. We have been SAFE Certified since 2007, and pride ourselves in having one of the most thorough Health & Safety programs in the industry. We are committed to providing our employees with up-to-date training and safe work procedures to minimize risks, while delivering excellent service to both our clients and employees.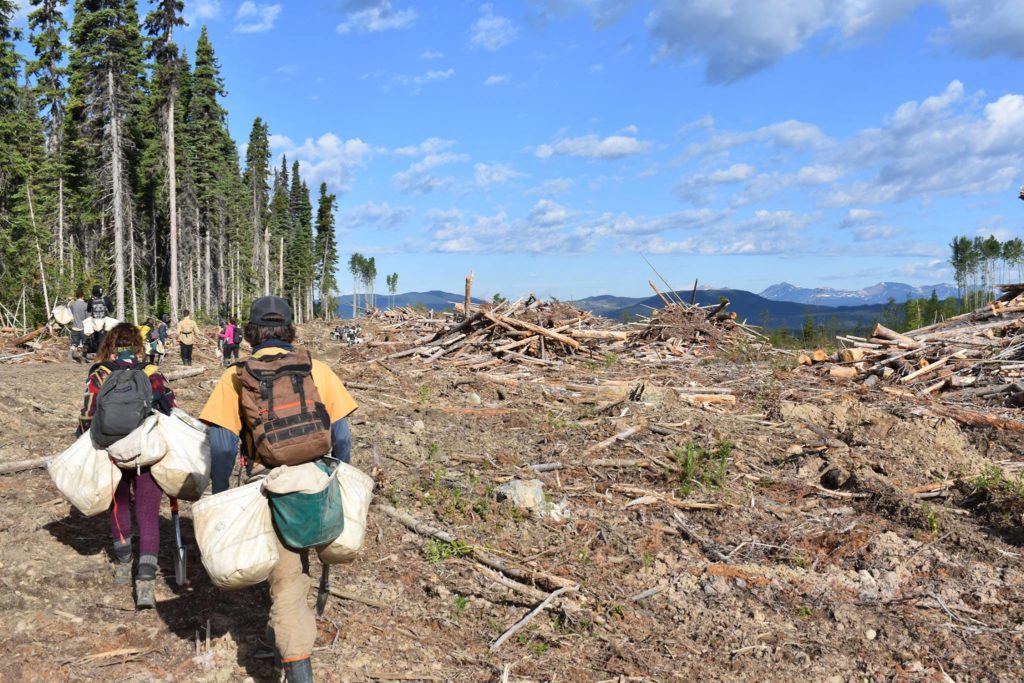 2019 Spring & Summer Season:
This season we have two bush camps operating across the interior. We have secured spring contracts in Williams Lake, Mackenzie, and the Okanagan, and summer trees in Mackenzie. We are offering a long season (60-65 production days) starting May 1 and running until late July. Our contracts have a mixture of prepped ground (primarily trenches), burn blocks, fill plants, and raw ground. We are extremely excited about our price increases for the 2019 season, with tree prices up an average of 2 cents from 2018.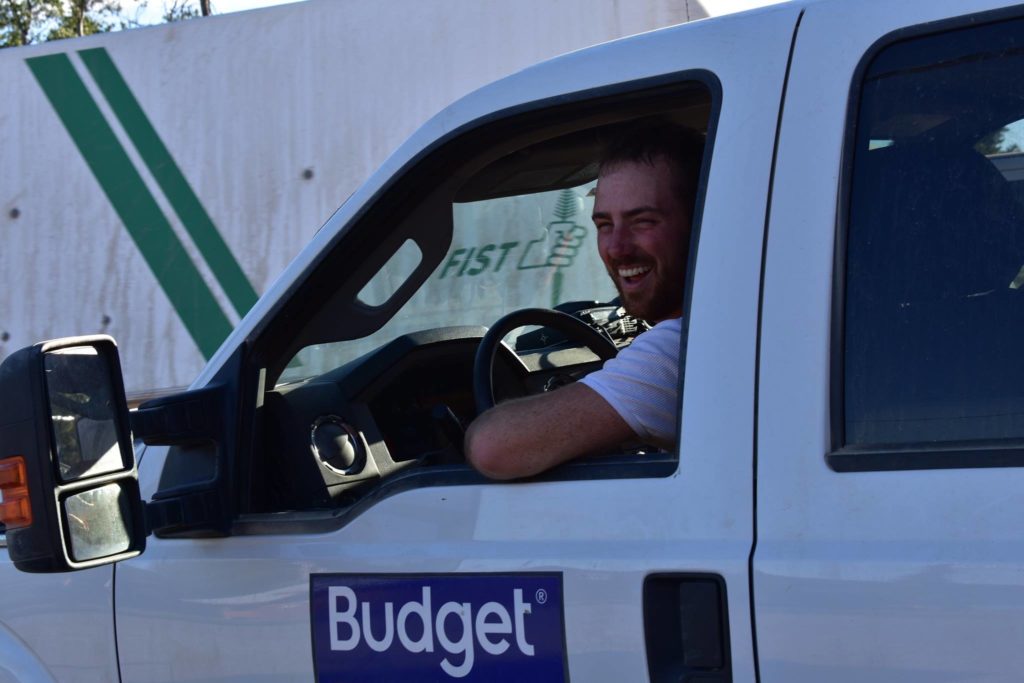 We are now hiring for the 2019 season. For more information or to apply, please visit our website at www.coastrange.ca. For hiring or general inquiries please contact Melissa Morrison at melissa@coastrange.ca