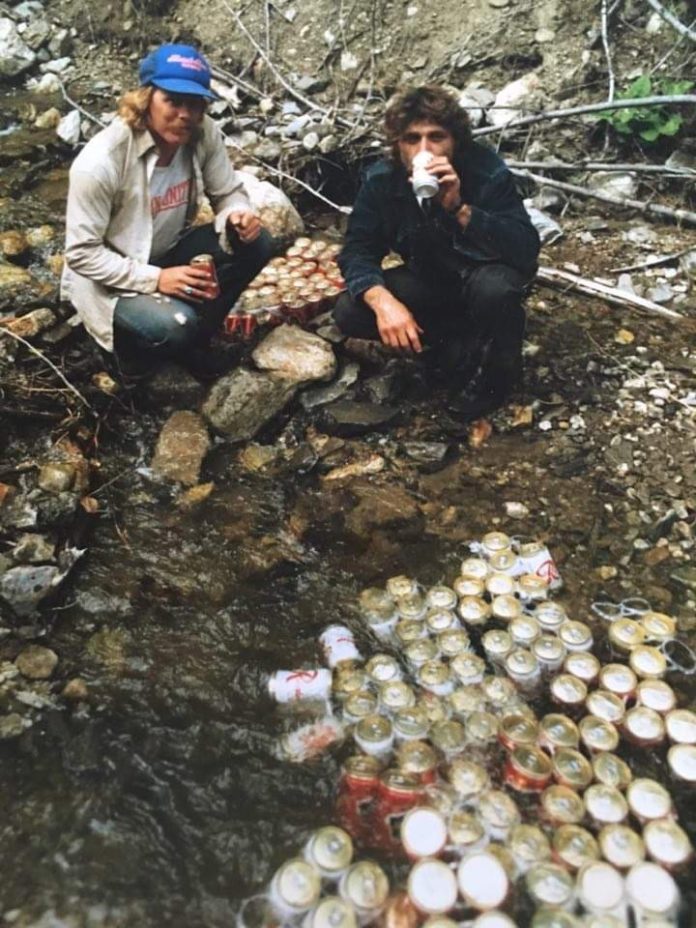 We had the great fortune of meeting Paul while out camping! Paul planted for 20 years from 1977 to 1997 (I think). Since we've met, he has started to send us pictures for sharing. Cool!
Click on an image to take a closer look.
If you have some pictures from the early days, and would like to share them, please email them to us at info@tree-planter.com so we can add them here!