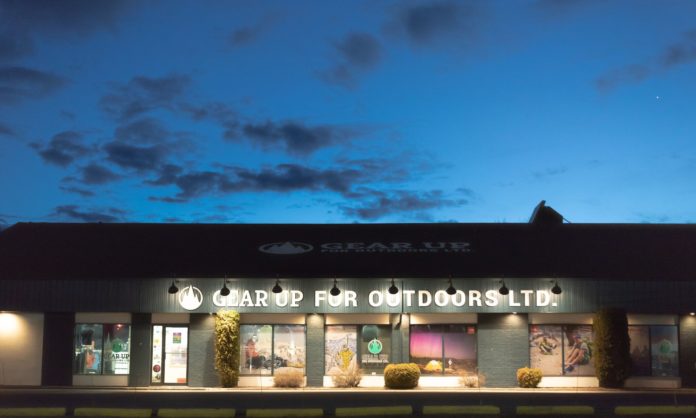 Gear Up is proud to be involved in many community events promoting the outdoors.
You can follow us on our website BLOG at Gear Up For Outdoors 2022 Tree Planting Equipment on-line Order Form & Receive a 10% Discount on your order!
Be sure to use PLANT22 to receive a 10% Planter Discount on all your tree planting gear as well as tents, outerwear, footwear and accessory items for your summer requirements.
Our staff at Gear Up for Outdoors strives to educate and provide each customer with the gear they need to create their next adventure.
We have been outfitting tree planters for the past 36 years throughout Ontario, Canada, USA, Australia, and Europe.
If you are passing through Thunder Bay and or working in Northwestern Ontario be sure to drop in and visit us at Gear Up For Outdoors and share your adventure.
Our secure on-line Shopify website is easy to navigate with Real Time Inventory to ensure your orders are shipped complete.
Due to global supply chain issues it is more important now to order early in order to facilitate on-time deliveries.
Have a safe and productive season in 2022.
The Gear Up For Outdoors Team.