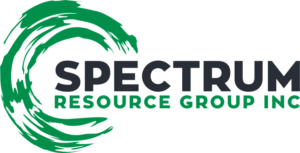 Spectrum Resource Group Inc. is an integrated vegetation management solutions provider founded in 1986 with expertise in vegetation management, forest management, and reforestation in forestry, oil and gas, utility, and community resource industries across Canada.
With more than 25 years of experience in the reforestation industry, our highly experienced workforce employs cutting edge silviculture techniques using our Reforestation Management System (RMS) to provide constant control on quality and production, thereby ensuring excellent results. Safety is paramount at Spectrum and all of our crews are trained to adhere to the highest industry safety standards.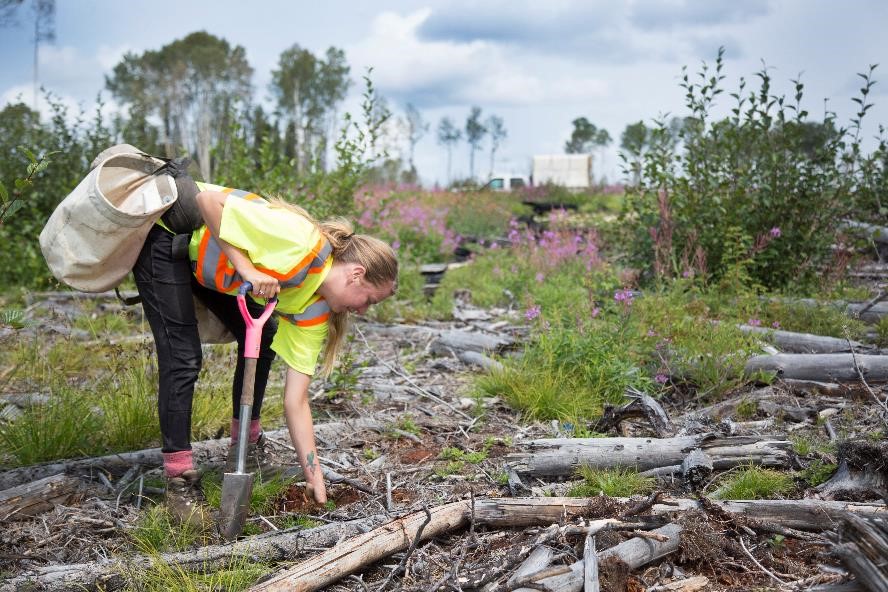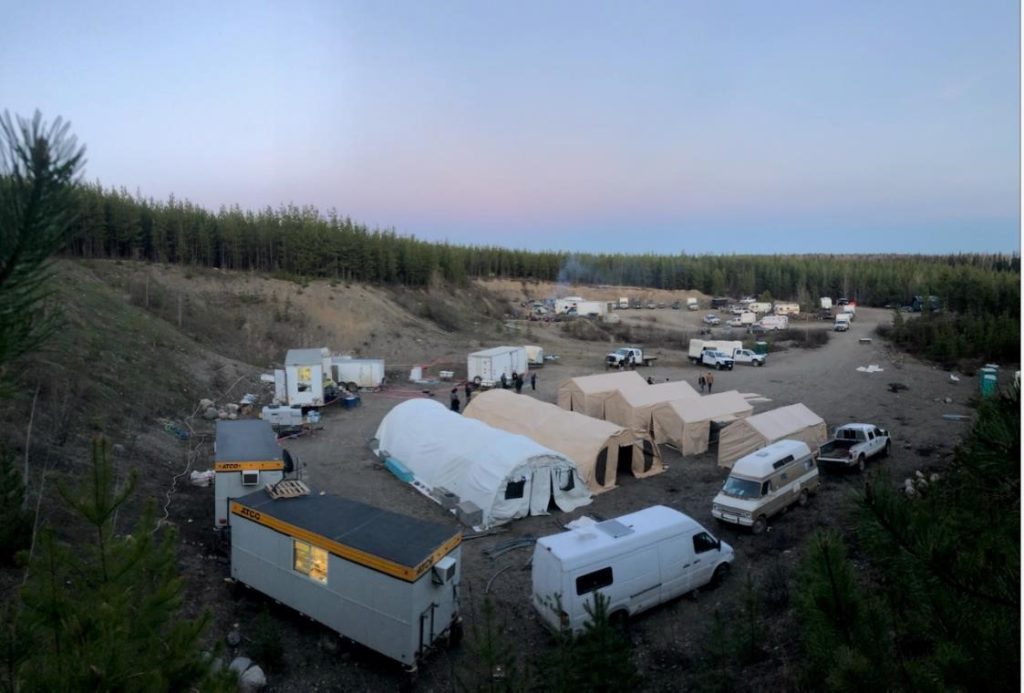 2021 SEASON
Trees
Nearly 18 million trees to be planted in the spring and summer planting season. All work is direct ward working for long time clients in familiar areas throughout northern BC and AB.
Areas
Vanderhoof
Mackenzie
McLeod Lake
Alberta
What You Can Expect
Mainly camp locations. Spectrum's camps consist of: one large industrial kitchen trailer unit, dining tents, showering units (5-6 stalls inside large trailers), latrines, drying facilities, fresh drinking water, washers and dryers, and full food service. Each camp has at one head cook, one or two assistant cooks, and a camp attendant who, with the help of the camp supervisor, all crew leaders, and all planters, strive to provide a pleasant camp experience. Camps have internet access.
Experienced Supervisors and Crew Leaders are well-trained drivers. Trucks are mostly newer company owned full-sized crew cabs. All management and safety sensitive positions are deemed fit for duty through pre-employment drug and alcohol testing.
Training and mentorship when learning how to plant. Dedicated HR and Safety support.
A very proactive approach to safety and injury prevention. Access to remote physio and doctor services to provide quick access to injury management. Onsite OFA Level 3 attendants who are trained specifically in tree planting related injury prevention.
A 3 on-1-off schedule rotation.
Making a lot of new friends!
COVID-19 Update
At Spectrum Resource Group Inc., we strive to provide a safe, healthy, caring and productive work environment for our employees while delivering creative services and solutions to our clients. As we prepare for our spring and summer seasons we are reinforcing our hygiene and infectious disease control systems.
With the COVID-19 situation evolving daily, it is important to note that measures, means and conditions will also change and adapt. We are taking steps to mitigate and help prevent the spread with special attention to our work camps during the tree planting season that runs from late April to August. We are reinforcing our hygiene and infectious disease control systems. We have education and training sessions planned that will reflect the most up to date information that we can source.  We anticipate having similar restrictions and protocols for the beginning of the season in May, but we will have plans in place to relax these when appropriate. We will still maintain a COVID manager to implement these procedures.
We will continue to follow government-imposed restrictions set forth and take industry recommendations into account to ensure the safety of our employees and the communities we are in. We project to plant all of our trees this season.
2020 SEASON FUN FACTS
A total of 19,560,000 trees planted(May 10 to Aug 3).
This covers an area of 14,000 hectares.
Lineal distance of 48,750 kms with those trees (this is 2 times around the earth).
Of our top 5 planters, 3 of them were women.
Top Female Planter: 187,435 trees planted (over 60 work days) – Avg. 3,124 trees per day.
Top Male Planter: 219,970 trees planted (over 70 work days) – Avg. 3,142 trees per day.
Record breaking 457,000 trees planted in a single day company wide.
Zero positive COVID-19 cases reported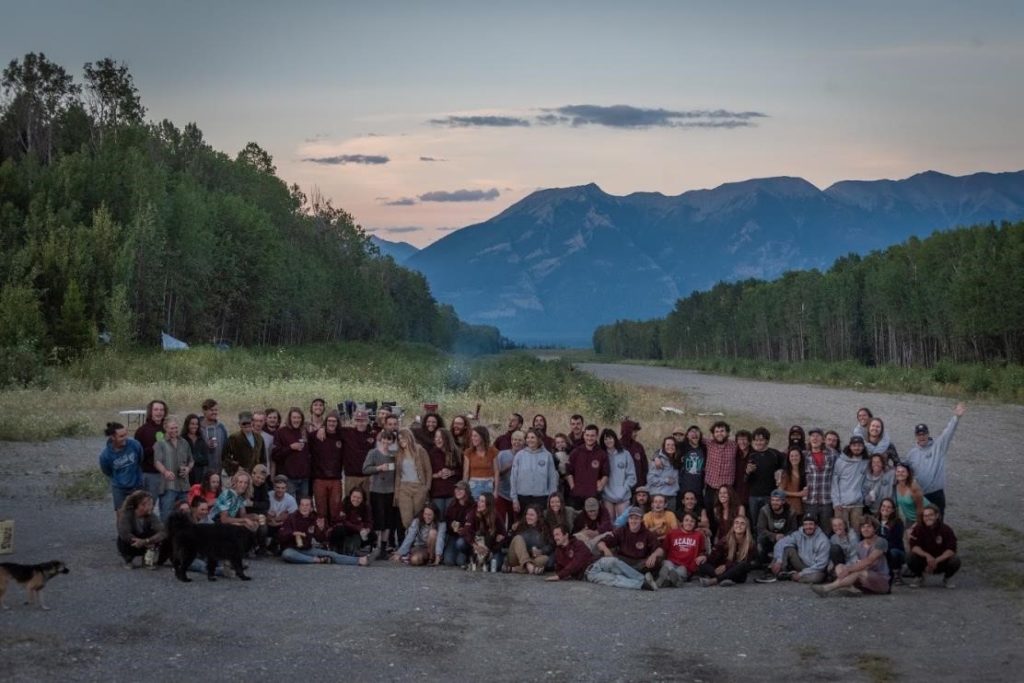 Interested in joining our team? Visit srgi.ca/careers for details and to apply.