Haveman Brothers Forestry Services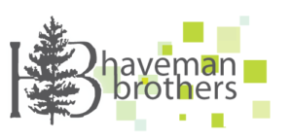 Haveman Brothers Forestry Services is a longstanding provider of quality support services for industry and resource management firms. Having built a reputation, over the last 34 years, as one of the most respected names in the industry, Haveman Brothers continues to provide professional services to our clients. With a focus on honesty and integrity, along with an industry leading health and safety program, Haveman Brothers can help to ensure that you have a great work experience.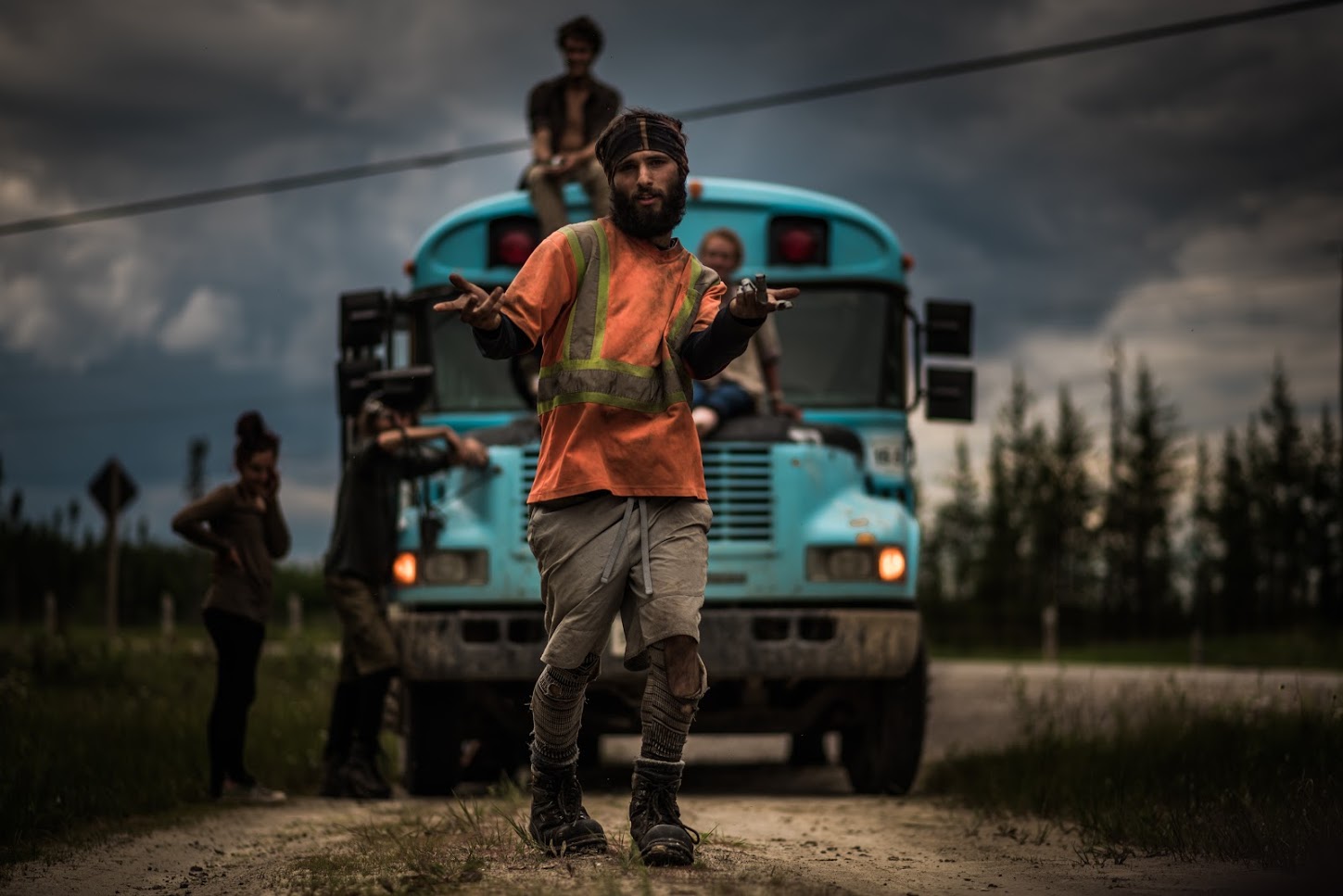 HBFS has become proficient at a wide range of essential forestry and mining services. Some of these services include; Planting, thinning, manual and chemical release, roadside brushing, power line clearing, camp set up and servicing, trailer construction and rentals, claim staking and line cutting. Over the years, HBFS has become a stable and reliable company taking pride in their employees, honesty and work ethic.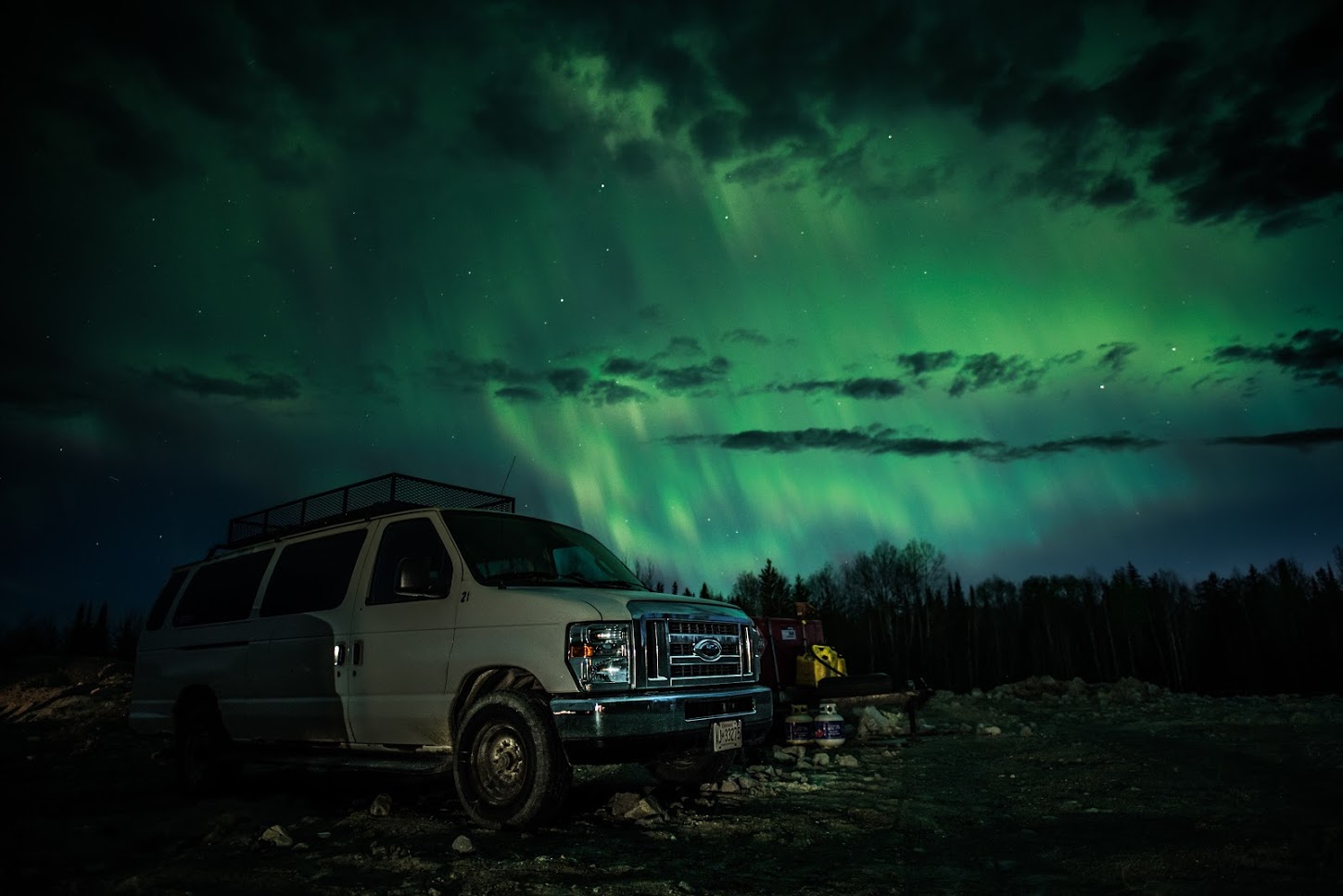 HBFS typically runs a 2 month planting program in the spring focusing on areas around Thunder Bay Ontario. We strive to pay above industry prices for trees planted. Our camps are comfortable and well run. We do have other opportunities for work outside of the planting season but we are the ideal choice for people who wish to plant for a company that values a hard work ethic and encourages a healthy lifestyle.