Eating Dirt: Deep Forests, Big Timber, and Life with the Tree-Planting Tribe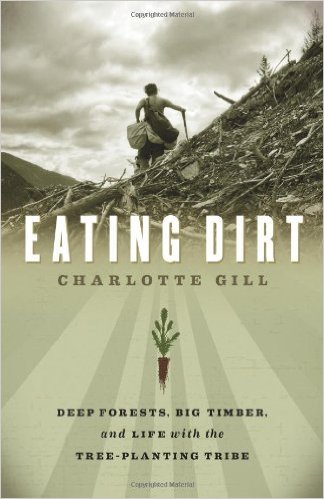 My name is Charlotte Gill, and I'm a planter who's just figured out how to kick the habit after 17 years on the stick.
I've written a nonfiction book about tree-planting called EATING DIRT that's coming out this September (Greystone/David Suzuki Foundation).
The cover image was taken by Jaya Surjadinata whose photo galleries can be found on Tree-planter.com.
Check this book out on Amazon.