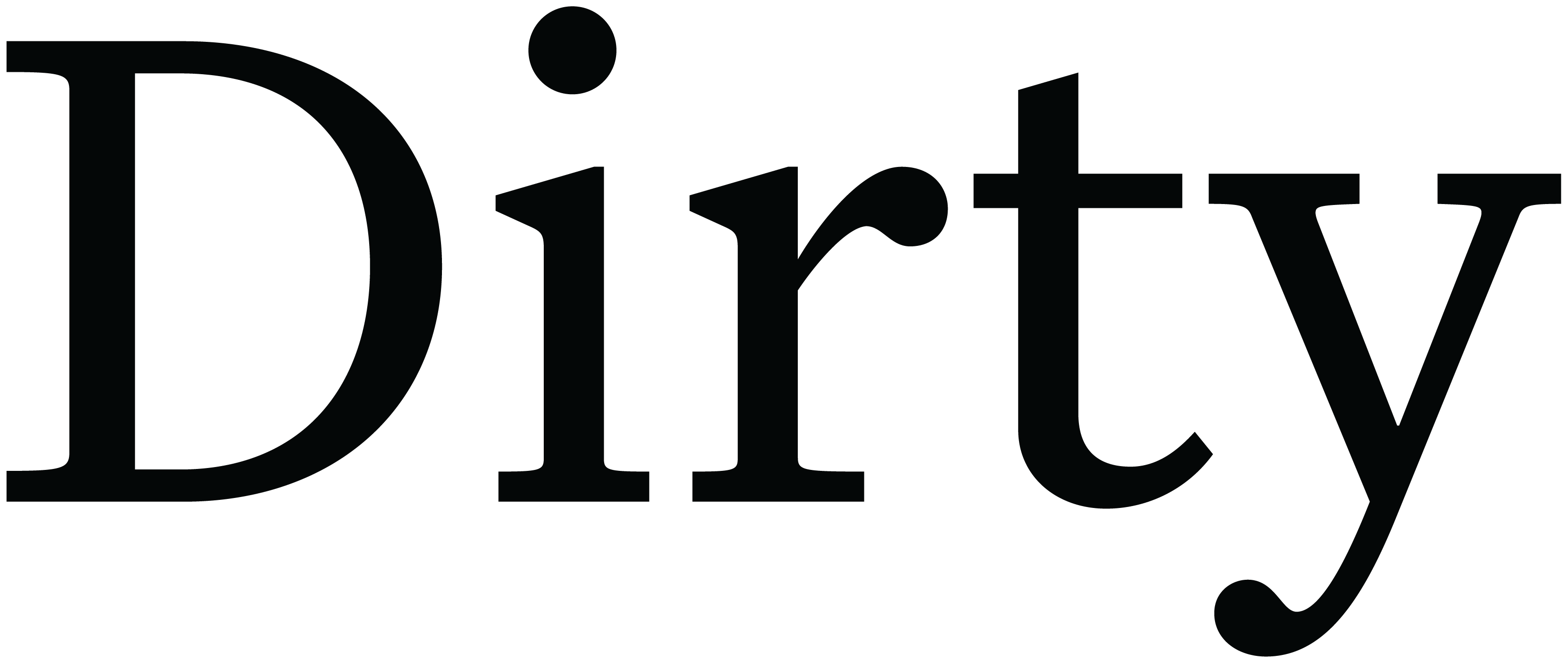 Who
Dirty is a 100% planter owned and operated company.  We love planting so much that we've found a way to do it all year long. We cut our teeth in Canadian forestry, then founded and operated the largest planting company in Australia, and now we've moved on to create Dirty. We've got 15 years of experience and with no corporate overlords, the possibilities are endless.
What
We primarily work in the landscaping industry, not forestry, so there are some significant shifts in priorities and challenges, but it also means some things are way easier and ultimately, it's more lucrative.  Your Canadian planting skills will apply perfectly, just like ours did. If you're a total rookie, we've got a great training program to get you earning quickly.
Where
The major cities on the east coast of Australia; Sydney, Canberra, Brisbane, and Melbourne.
How
You can download these FAQ's for more details. You can email jobs@plantdirty.com.au for even more details. Check out plantdirty.com.au , which may or may not still be under construction. After that, start researching your working holiday visa and some flight deals.  Cheerio!