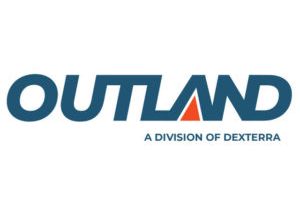 ABOUT OUTLAND
We have been planting trees in Canada since 1985 and have been growing steadily based on our success in the field.  For 2022 we have tree planting projects in:
Quebec
Ontario
Manitoba
Alberta
WHY WORK FOR OUTLAND
 OUR APPROACH
$20 + tax – Camp Cost with no other hidden fees.
Staff paid bi-weekly w/ vacation pay.
A long planting season of 50+ production days.
Safe work practices and equipment.
High management to planter ratio.
Organized, experienced, safe & environmentally responsible management.
Quality food and camp life.
Able to accommodate dietary restrictions.
Production incentives.
Other work opportunities outside of planting.
SAFETY
We take pride in our award winning, industry leading safety program. We are certified to the highest safety rating in all the provinces we work in and we take our responsibility as an employer seriously.
CAMPS
A good camp is critical to the success of a planting project. Our camps are known to be the best equipped and tightly managed camps in the business and meet or exceed all government regulations. Our camps are well maintained and safe to ensure maximum comfort of our workforce.
 EARNINGS
50% of Experienced Planters Averaged $340.00/day.
50% New Planters Averaged $240.00/day.
 LONG SEASONS
Outland works in Quebec, Ontario, Manitoba, Saskatchewan and Alberta so we can offer a long planting season on multiple spring and summer projects.
OTHER WORK OPPORTUNITIES
Outland has nation-wide, year-round employment opportunities in Planting and Camps.
Slash Pile Burning
Tree thinning
Cone Picking
Camp & Catering
Emergency Services
More information on our camps can be found at Outland Camps.
CLICK HERE TO APPLY TODAY: https://www.outlandplanting.ca/#apply


Extend your season with the Outland Youth Employment Program!
Explore Outland opportunities beyond planting and develop your management skills with OYEP.
About OYEP:
OYEP is a six week Education, Training and Work opportunity for Indigenous youth across Canada.  Develop and share your silviculture and leadership skills, training and supervising youth aged 16 to 19 years old.  Opportunities to work across Canada with experienced staff and management.
Crew Bosses:  
Crew Bosses are dedicated to helping Indigenous youth make the most of their experience at OYEP. Whether it's supporting youth through training, guiding them with personalized career planning or teaching them new skills to help them enter the workforce, Crew Leaders are there to support youth's success.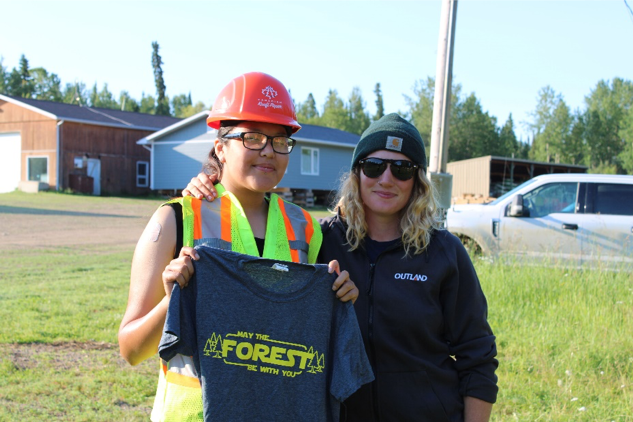 OYEP OFFERS
Upward mobility in Outland
Resume development
Competitive wages
Networking opportunities
Paid training
WHAT TO EXPECT:
living on site for the duration of the program
a variety of responsibilities and new experiences daily including: mentorship, industry site tours, work experience, (tree plant, brush saw, etc.),
Indigenous cultural education and networking with Industry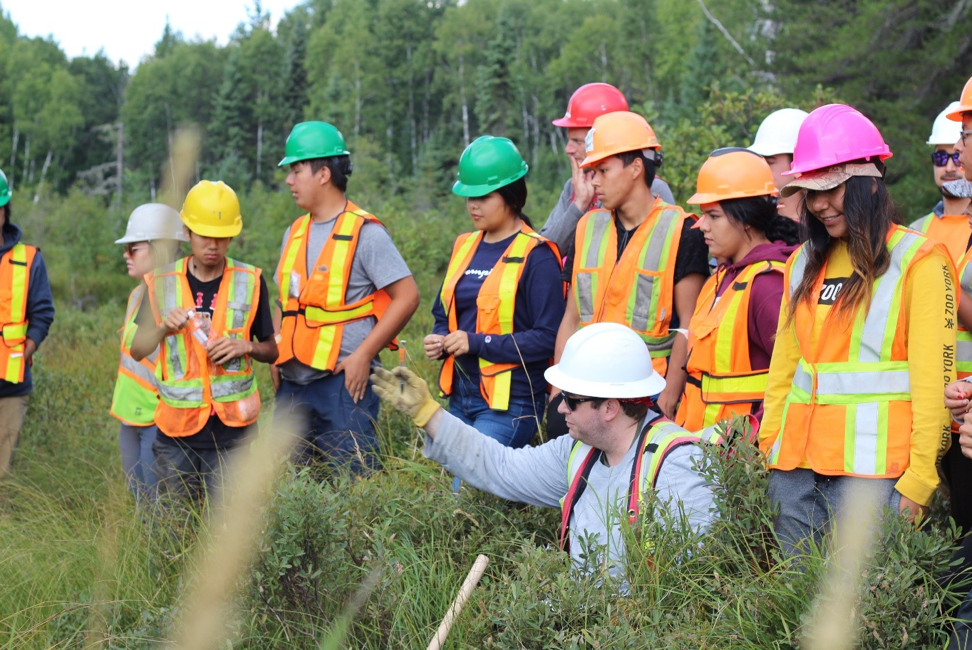 Cooks:  
We all know cooks are the most important person in a camp and that holds true at OYEP.
OYEP is the perfect way for cooks to finish off a tough planting season by cooking in an industrial kitchen at a beautiful lake front site.
Cooking at OYEP is unique and fun. You'll have the chance to engage with youth, teach them skills and even become a mentor.
Seasons start across Canada in early July and conclude before the end of August.
For more information on work opportunities please reach out to: