Rhino Reforestation Services Inc.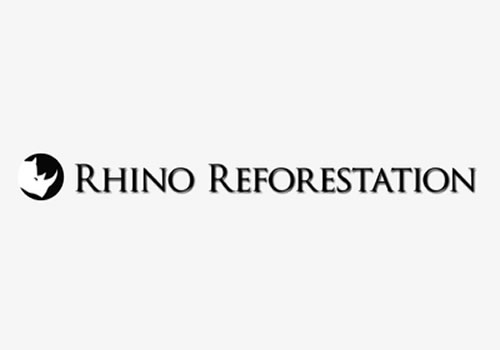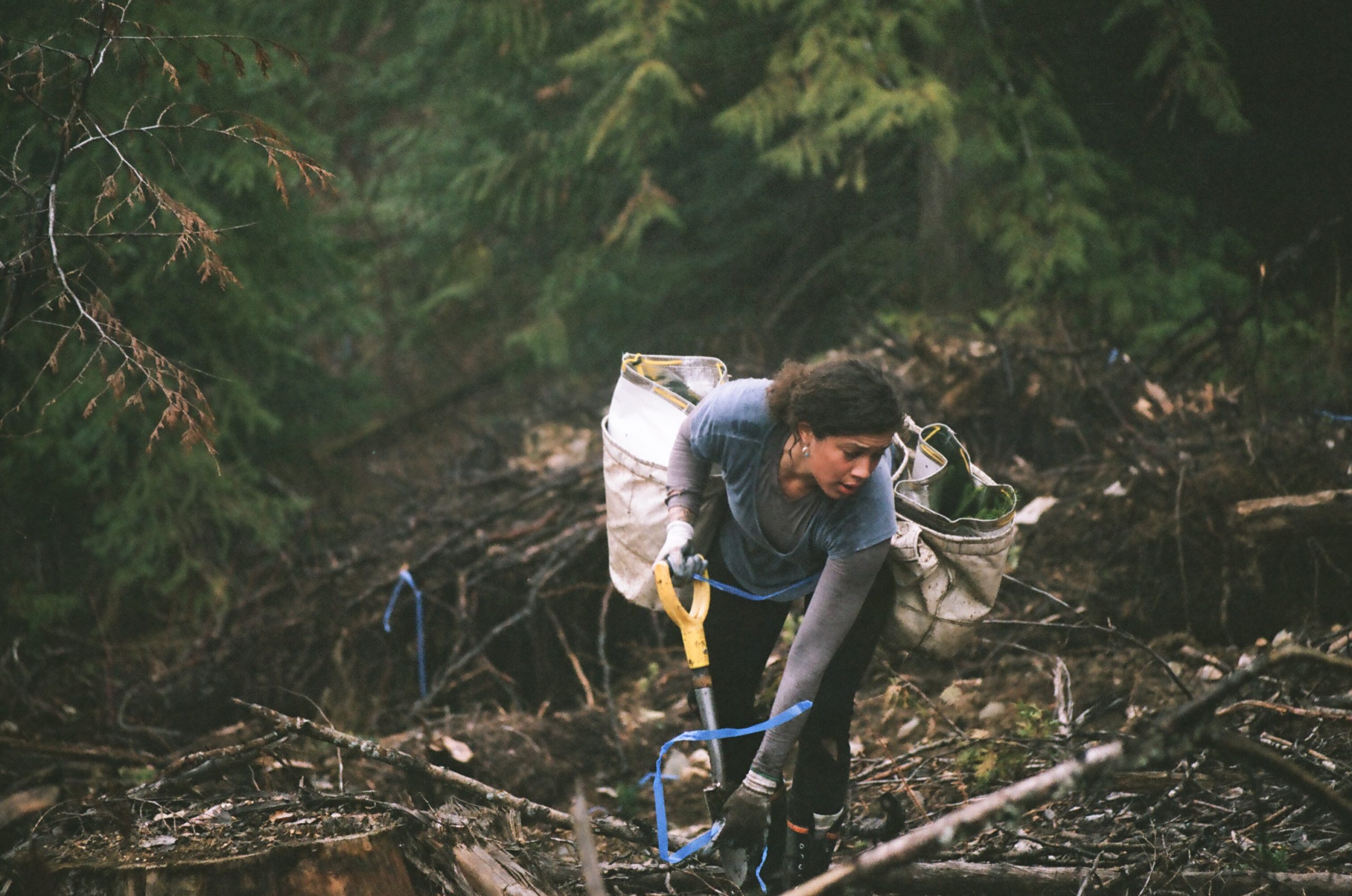 At Rhino Reforestation, our commitment has been to provide a safe, professional and productive work environment while delivering exceptional quality and service to our employees and clients.
Our humble inception began in 2006 with just 2 vehicles.  Since then we have grown and evolved and by 2020, we had planted our 100,000,000th tree.
Yup, 100 million.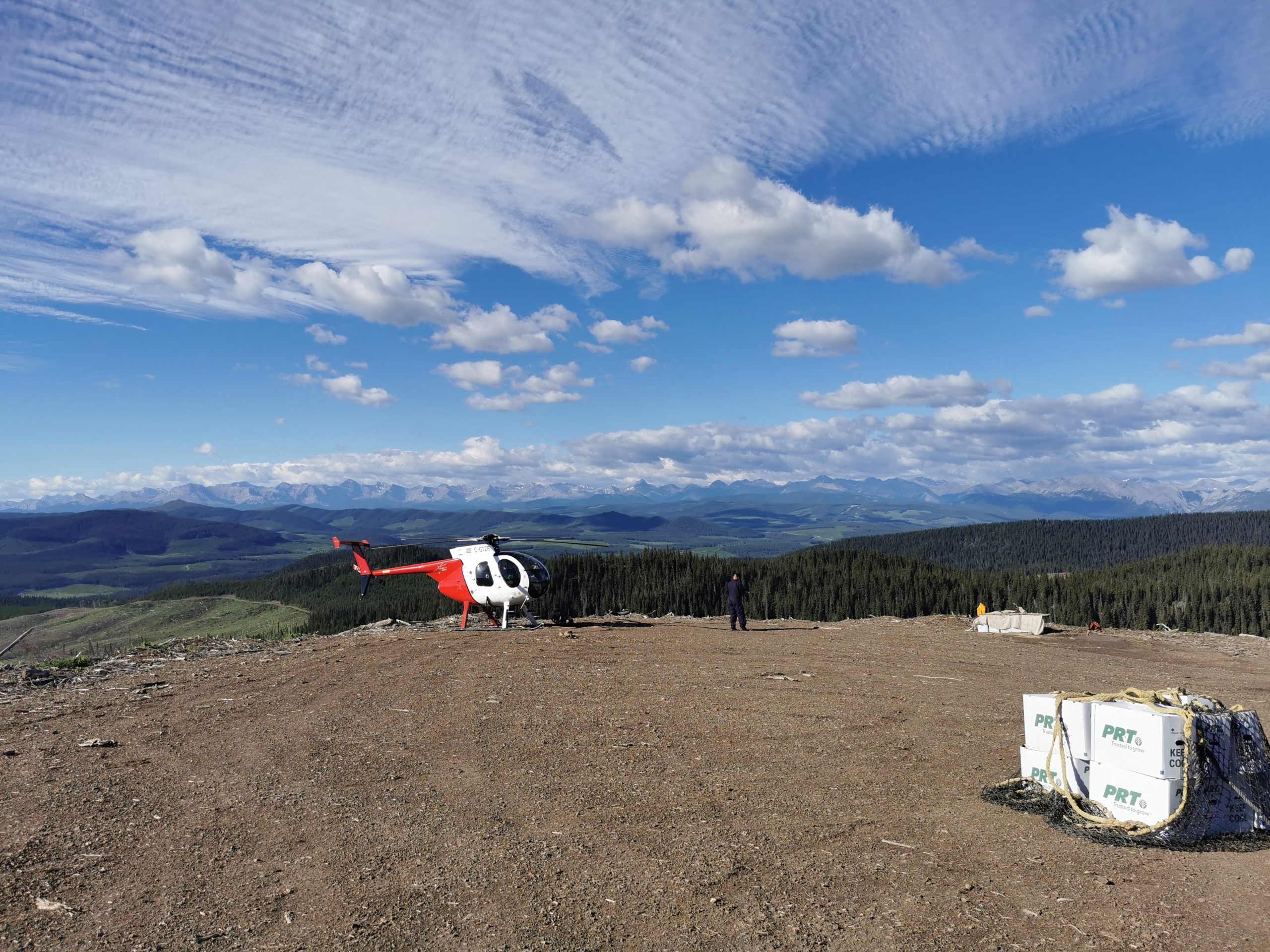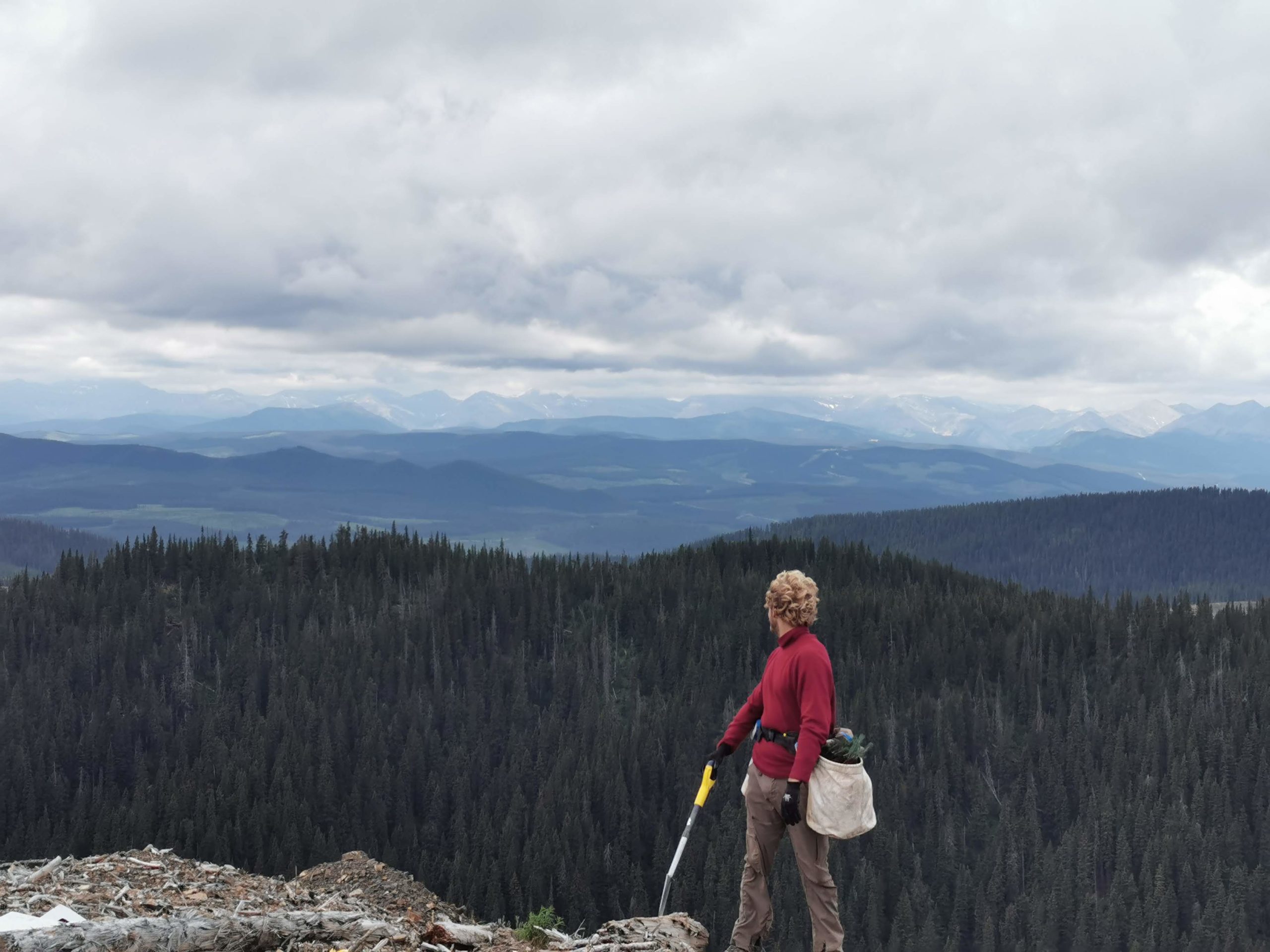 We are now a multi-service company that deploys many Wildland Fire Fighting, Stand-tending / Brushing, Mountain Beetle Control, Seed Collection, Pile Burning and Project Management crews.
Whether you are looking to start working in silviculture or you are looking for a new place and opportunity, we are certain of our ability to provide a successful season with the ability to grow and dive deeper into forestry.