Rhino Reforestation Services Inc.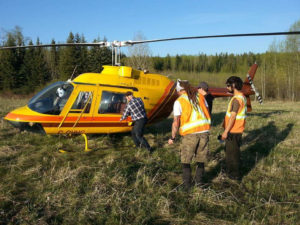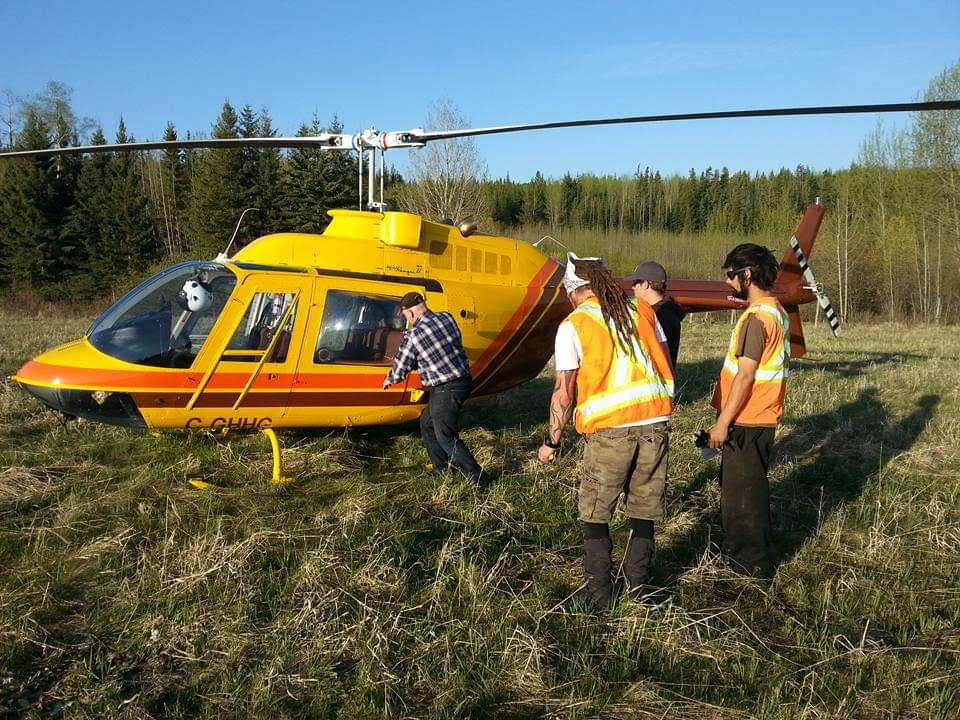 Rhino Reforestation is based in Prince George, BC and since 2006 has been providing Silviculture services to the forest industry in BC and Alberta.
We have a strong commitment to Safety and hold certification in both BC and Alberta thru the COR & Safe Companies.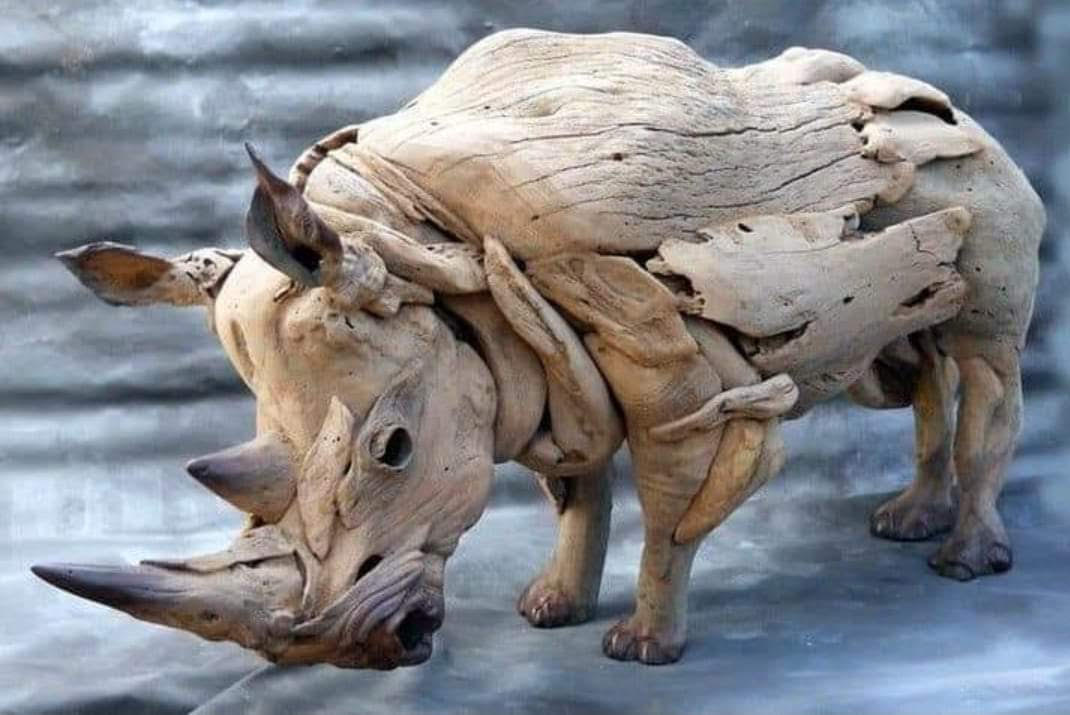 We plant from Mid-April to early August and have opportunities available year-round for other projects as well.
Including: Fire Fighting, Brushing, Cone Collections, Pile Burning, Fall & Burn and surveying.