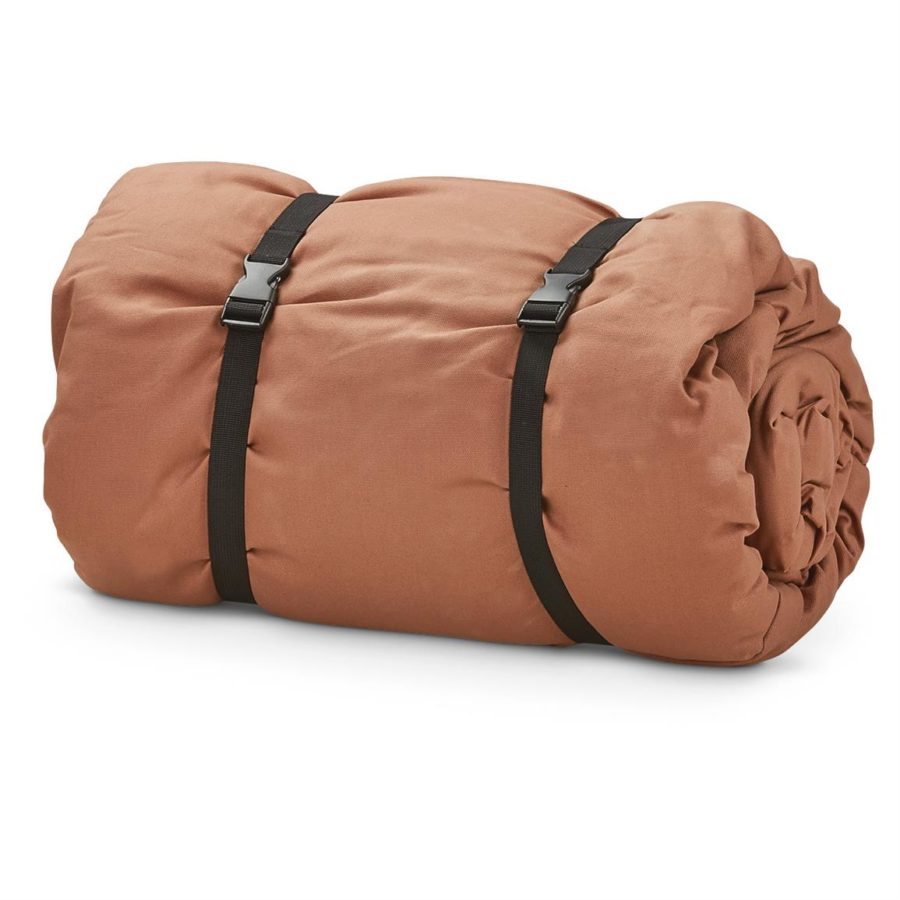 This section does not apply to those of you who will be solely on hotel/motel projects.
Sleeping Bag
Bring a sleeping bag good to -5 degrees C or colder.
Make sure the shell is made of some sort of nylon, which helps to keep heat in, and moisture out.
Cautionary Note: Down bags lose all insulating ability when they get wet.
Sleeping Bag Liner
Will protect your sleeping bag from your greasy body.
Bring two if you want to be able to do a quick swap to a clean one between laundry days.
Buy or make from an old bed sheet.
Extra Blanket
This piece of comfort is worth its weight in gold during the spring season when evening temperatures can and will dip below zero. Pick up a cheap one at a thrift store, as it will get wrecked.
Sleeping Pads
Should be at least the length of your body. Don't let the cheaper price of a "length pad" entice you. Your legs and feet really need the comfort of a full length mattress.
Most would recommend a Therma-Rest style pad as it deflates for storage and is quite comfortable.
Inflatable mattresses (like the pool variety) are not recommended as they frequently puncture leaving you with zero comfort.
DO NOT take a thick foam mattress (3-4 inches thick), this may look appealing due to its apparent comfort, but you will grow to loathe its abominable size when moving camps, and its intrinsic ability to absorb and retain water.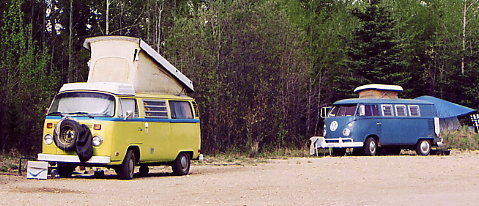 If you are able to sleep in your VW van or camper, take whatever you want!